Saturday, December 3, 2022
11:00 am to 4:00 pm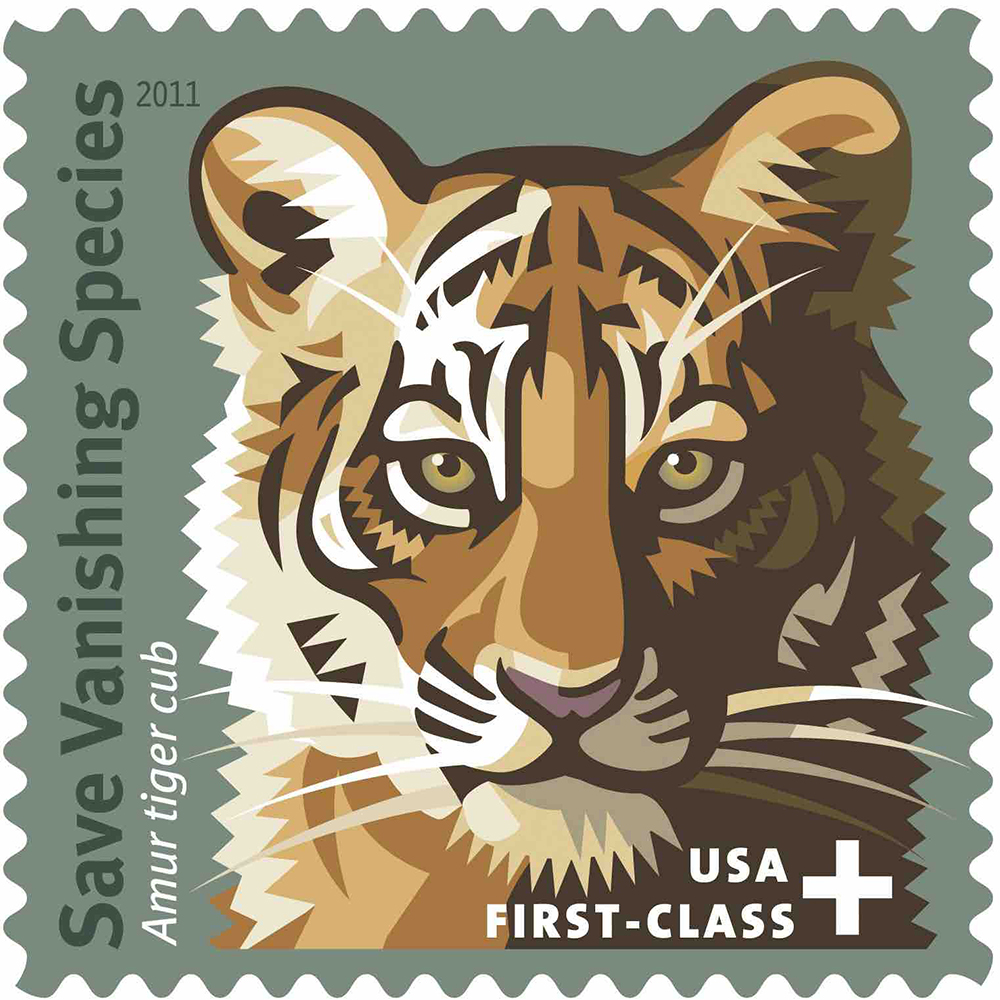 Event Description:
During a time of year when many are seeking opportunities to make a difference, visitors to Super Stamps and the Season of Giving will learn about how semipostal stamps issued by the United States Postal Service (USPS) fundraise for important causes. Together with other museums and educational organizations, the National Postal Museum will explore the themes of community action and caring for others using a variety of performances and hands-on activities.
The price of semipostal stamps includes First Class postage plus a small additional amount to fund causes in the national public interest, providing citizens a path to contributing to non-profit organizations through the simple act of sending mail. Since 1998, four semipostals issued by the USPS have collectively raised over 100 million dollars for breast cancer research, animal conservation, Alzheimer's research, and support for veterans with post-traumatic stress disorder (PTSD).
Join the National Postal Museum for this all-ages event and learn more about how you can help support positive social change during the season of giving!
Event Schedule:
11:00 – 4:00: NPM and event partners provide a variety of activities throughout the museum (details below)
12:00 – 12:30: Live musical performance by Milkshake Duo (www.milkshakemusic.com)
1:00 – 1:30: Live musical performance by Milkshake Duo
1:30 – 2:00: Story time with museum staff
2:00 - 2:30: Live musical performance by Milkshake Duo
2:30 - 3:00: Story time with museum staff
Event Partners:
The following museums and organizations will have staff present at the event to lead activities:
National Museum of American History
National Portrait Gallery
Smithsonian Science Education Center
Smithsonian Environmental Research Center
Smithsonian's National Zoo and Conservation Biology Institute
National Museum of the United States Army
National Guard Memorial Museum
Event Activities:
The following activities will be available for the duration of the event at tables located in the Historic Lobby and the Atrium:
Design Your Own Semipostal Stamp: Visitors can use stamp templates and drawing materials to design a semipostal stamp supporting a cause of their choosing.
Museum Challenge: A challenge for visitors will be included in the event program. Visitors will be asked to find five examples shown in museum displays of how mail can be used to show kindness and caring for others. Visitors who complete the challenge receive a prize of a paperback book (while supplies last).
Semipostal Mosaics: Large mosaics of the four featured semipostal designs will be completed by visitors over the course of the day. The designs will be filled in with postage stamps of various colors and sizes.
See Me at the Smithsonian Art Activity: Staff from the National Portrait Gallery will provide an art activity that has been featured as part of See Me at the Smithsonian, an interactive program (currently virtual) for adults with dementia and their caregivers. Informational materials on this program will be provided as handouts by the Access Smithsonian office.
Kindness Counts: Staff from the National Museum of American History (NMAH) will provide educational materials related to the Philanthropy Initiative and the Giving in America exhibit case at NMAH, and will provide visitors with small pieces of paper on which to write or draw depictions of individual acts of kindness they can perform for others. These will be added to a large image of an empty jar that visitors will fill up over the course of the event. Additional activities for all ages will feature community helpers from the NMAH collection and the USPS semipostal stamps.
Creature Conservation Connections: Staff from the National Zoo and Conservation Biology Institute will provide creative activities that highlight the amazing adaptations of some of the animal species supported by the Save Vanishing Species stamp. They will share strategies for how visitors can help support animal conservation.
Better Futures with STEM: Staff from the Smithsonian Science Education Center will lead activities that encourage visitors to imagine the future they want to create and learn about current research and ways to take action. Visitors will use magazine clippings, drawings, and words to make an individual mood board to take with them. They can explore how STEM addresses the issues they are concerned about using an app to see how changing laws can affect wildlife, how citizen science is speeding up science, and how to advocate in their communities.
Shark Science: Staff from the Smithsonian Environmental Research Center (SERC) will provide visitors with the opportunity to manipulate and engage with objects that explore shark conservation. Their table will include handouts about SERC volunteer programs.
Greetings of Gratitude: Staff from the National Museum of the United States Army will lead a card-making activity to send messages of support and gratitude to deployed military service members.
Serving Communities: Staff from the National Guard Memorial Museum will offer activities exploring the history of major National Guard units and how they have served communities. Visitors will consider ways they can help their own communities.
Additional Information:
The Stamp Store will have semipostal stamps available for purchase.
Visitors with sensory sensitivities should be aware that the event will feature live music at several points during the day. Visitors should also be aware that numerous museum exhibits feature audiovisual components that may be somewhat loud.
The Smithsonian follows all CDC guidelines related to COVID-19, which are subject to change according to community transmission rates.