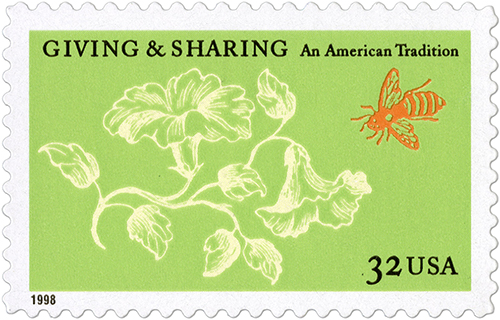 The Smithsonian's National Postal Museum is filled with treasures that teach and inspire millions of visitors 364 days a year, free of charge. While Federal support is essential to the basic operations of the Museum, only private funds can provide the dependable, creative, and flexible support needed for the Museum to thrive.
Your support enables us to build compelling exhibitions, create engaging educational and public programs, achieve the highest standards in conservation, conduct research activities, and maintain a tradition of excellence.
Help today with a tax-deductible gift to the National Postal Museum.