Polar Philately and the Wilkes Antarctic Expedition
Hal Vogel, Professor Emeritus, Rowan University
In 1838, the US Exploring Expedition (1838-42) began its examination of Antarctica, in what would become this worldwide adventure's most remembered legacy leading many to remember it as the "Wilkes Antarctic Expedition". The expedition created what organized philately, including one of its specialties, polar philately, refers to as "archival mail," or ordinary mail that serves as written testimony to aspects and personalities of an historical event. Unfortunately, although discoveries of this type of mail from polar expeditions do still occur, (archival) mail still is unknown from a number of the earliest expeditions. Mail from the Wilkes Antarctic Expedition only began to surface in the 1980s. Using the postal history of this expedition as an example, the talk will introduce the field of polar philately – its geographic scope, categories, and periods – and examine how the intriguing mail of this exciting polar expedition helps document its highly historic events.
About Hal Vogel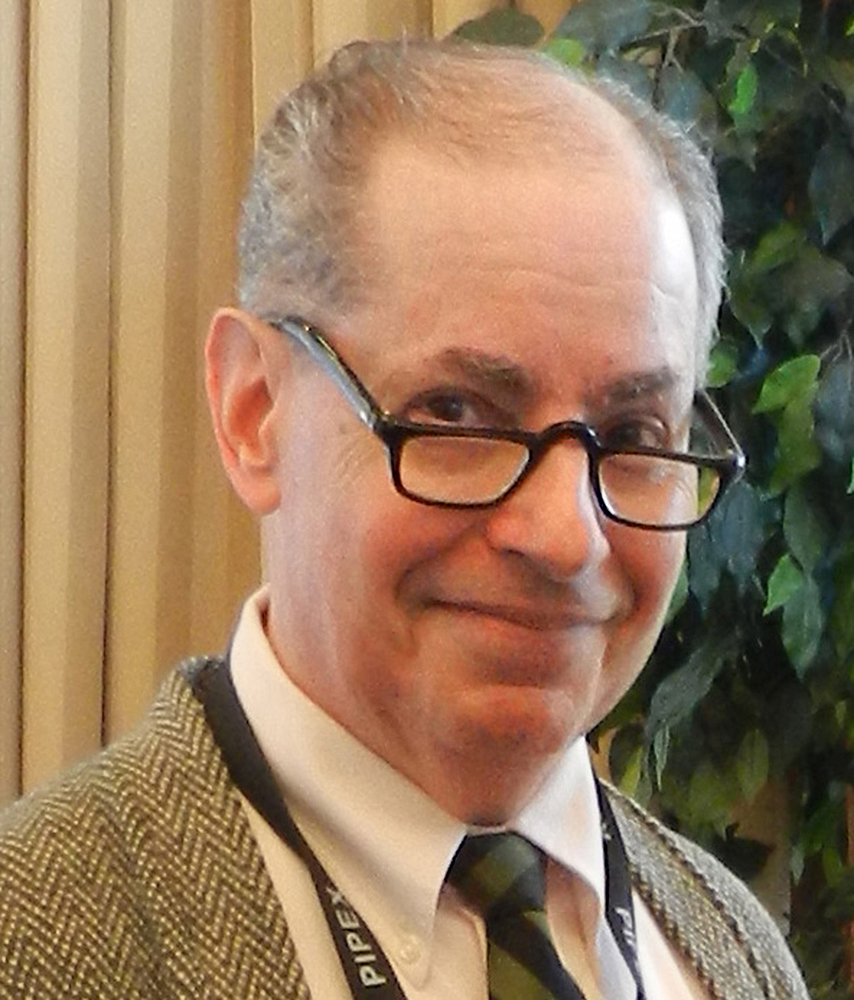 Dr. Hal Vogel is a leading polar philatelist and the winner of this year's American Philatelic Society's Luff Award for Distinguished Philatelic Research.
He began collecting polar materials and studying polar history in the 1950s, when he began communicating with some of the last pre-WWII polar explorers. He continued this work while later pursuing his doctorate in Polar Studies in the Department of History and Geography at Antioch University.
While completing his degree, he began writing a research column for Ice Cap News, the publication of the American Society of Polar Philatelists (ASPP) and has written a column for every issue since 1974. Including the articles for this column, he has published more than 300 polar history, aerophilatelic, military postal history and polar philatelic articles in philatelic journals in the United States, Norway, Great Britain, Germany, France, Australia, and New Zealand.
His most prominent publications are the books, Essence of Polar Philately, edited by Alan Warren and published by ASPP in 2008, and Ahead of the Pack: Postal History Sampling of Heroic Age Polar Expeditions, written with Serge Kahn and published in 2015 by The Museum of Stamps and Coins of Monaco. The latter won the Academy of European Philately's award for the best published philatelic work in Europe the same year. Vogel and Kahn are now working on the second edition.
Vogel is a former President of the ASPP and a member of many national and international philatelic organizations. He has held elected and appointed positions with several, including having served on the boards of the Universal Ship Cancellation Society, the Military Postal History Society, and the Alaska Collectors Club.
A nationally accredited philatelic and literature judge since 1978, his own polar, military, and aerophilatelic exhibits have won numerous awards, including the first grand award ever presented to a polar exhibit in a major competition. This past exhibition season, four of his exhibits received large gold medals, three grands, and other specialty awards from at least six different shows.
Vogel is a retired Army special operations and intelligence officer who also is a professor emeritus and former department chair at Rowan University, New Jersey.