The Artist Behind the Stamp
08.01.2014
Blog
By Kelsey Monahan, NPM Preservation Department Intern
As a graduate student in the Museum Studies Program at George Washington University, I am incredibly lucky to be interning this summer at the National Postal Museum in the Preservation Department. Part of my internship project is to assist the Conservator and Preservation Specialists in preparing objects for exhibition. Recently I have been working with objects for an upcoming exhibit, "Freedom Just Around the Corner: Civil War to Civil Rights," opening February 2015. I was given the task of researching some of the art pieces of the Postmaster General's Collection (PMG), courtesy of the United States Postal Service.
Some of these artworks were concept art, but most went on to become postage stamps. It is pretty amazing to see the variety of media used; artists used pencil, oil paints, airbrush paints, acrylic paints, and even scratchboard. Determining how each painting or drawing was created was sometimes a challenge. What ended up being very useful in my research was first determining the artist's name and then researching what types of media they commonly used.
One of the most interesting postal artists was Drew Struzan, who painted this portrait of Zora Neale Hurston, the author of Their Eyes Were Watching God, for a stamp that was issued on January 24, 2003, as part of a Literary Arts Series.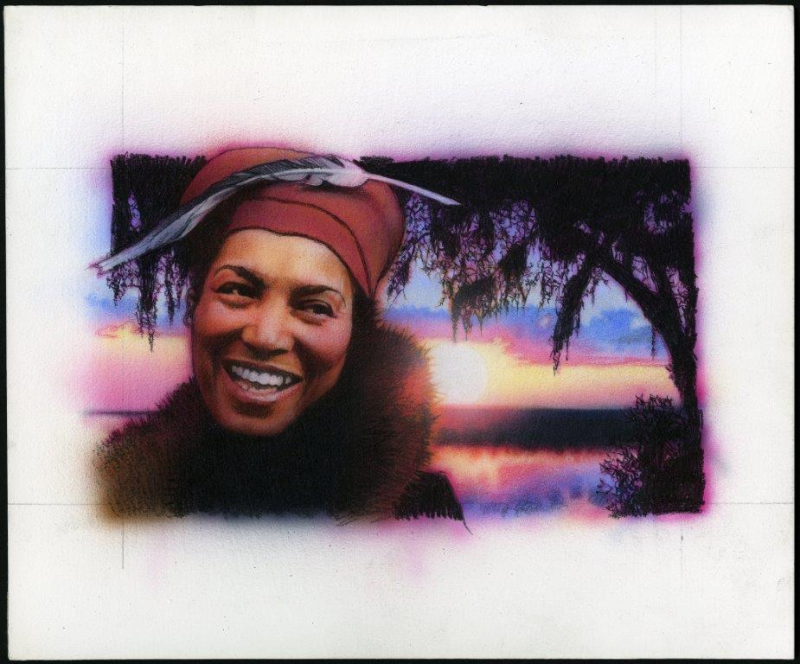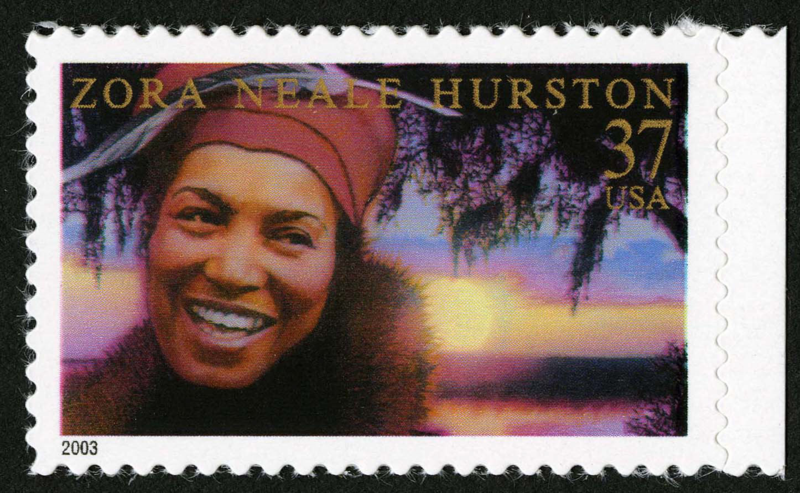 Drew Struzan has designed more than 30 stamps for the United States Postal Service, including the 2004 John Wayne stamp and the 2007 James Stewart stamp. However, Struzan is not only an accomplished stamp designer; his work has also been seen by millions as a movie poster illustrator since the 1980's! Struzan has created more than 150 movie posters, and is still illustrating today.
Just some of many posters (below) Struzan has designed over the years. It's so interesting to learn the art and the artist behind the stamp!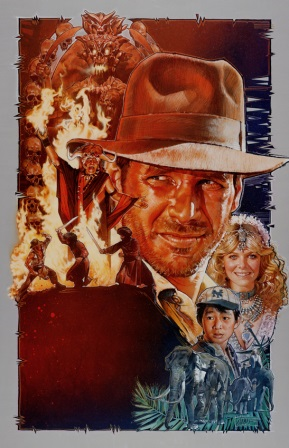 © Copyright Lucasfilm LTD. 1989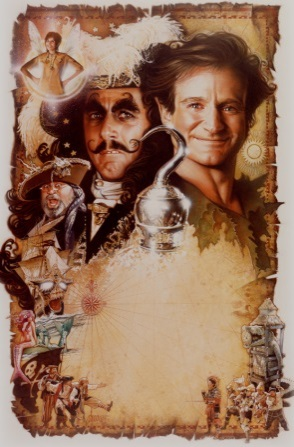 © Copyright Sony/Tri Star 1991