Transforming the Post Office
08.12.2010
Blog
On August 12, 1970, President Richard Nixon signed the Postal Reorganization Act. With well over 700,000 employees in 1970, the old Post Office Department was the largest non-military employer in the United States government. Reinventing and transforming this monolithic organization was a daunting task, one made more difficult by the prevailing distrust between postal workers and managers, and a Congress reluctant to relinquish either financial control over the agency or the thousands of patronage positions it afforded.
The Post Office Department's actual transformation occurred almost a year later, when it became the United States Postal Service (USPS) on July 1, 1971. This was the most radical change in its 200 year history. The position of Postmaster General, once a powerful political position, was removed from the President's Cabinet, where it had rested since Andrew Jackson's administration.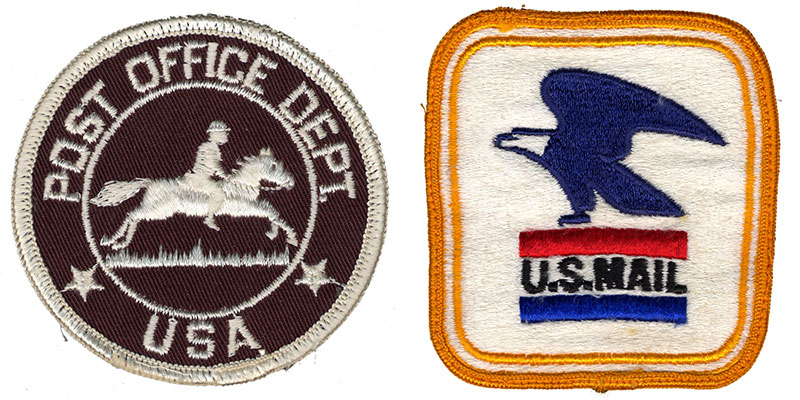 The postal service became a government owned corporation. The United States Postal Service was given limited independence, autonomy that included collective bargaining and the right to spend postal funds as the service saw fit. Since then, the Postmaster General has been appointed by the service's Board of Governors, and no longer used as a Presidential reward for political service. Current Postmaster General (PMG) John Potter is the 10th PMG appointed since the transformation (including PMG Winton Blount, who was also the last Postmaster General under the old Post Office Department). Under the new organization, postal rates are set by a separate government agency known as the Postal Rate Commission (now known as the Postal Regulatory Commission).