Valentine's Day Card Workshop a BIG Success!
02.18.2014
Blog
By Motoko Hioki, Museum Specialist
We had a great turn-out for our Valentine's Day Card Workshop on Saturday, February 8th. The 430 people who participated in the program created over 800 handmade cards. Many people were also excited to learn that their mail would receive the museum's special pictorial cancellation after mailing them from our Stamp Store. This definitely encouraged some visitors to mail their heart-felt Valentine, even if the person they were sending it to was right there with them at the time.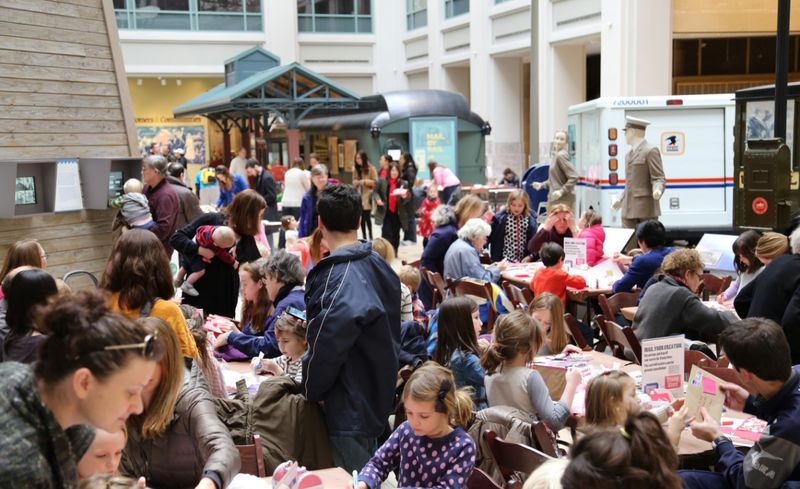 This annual event changes every year with new arts & crafts supplies, but what remains the same is the way participants show complete excitement when they first walk in and see all of the tools and materials for the card making, and how much fun they have crafting their own cards. We also make sure that we have trays of love-themed cancelled stamps on each table. It is important for us that we introduce different ways artists can "use" stamps. They are not just for sending mail or collecting, but also can be used for creative purposes -- to create beautiful works of art on a tiny pieces of paper.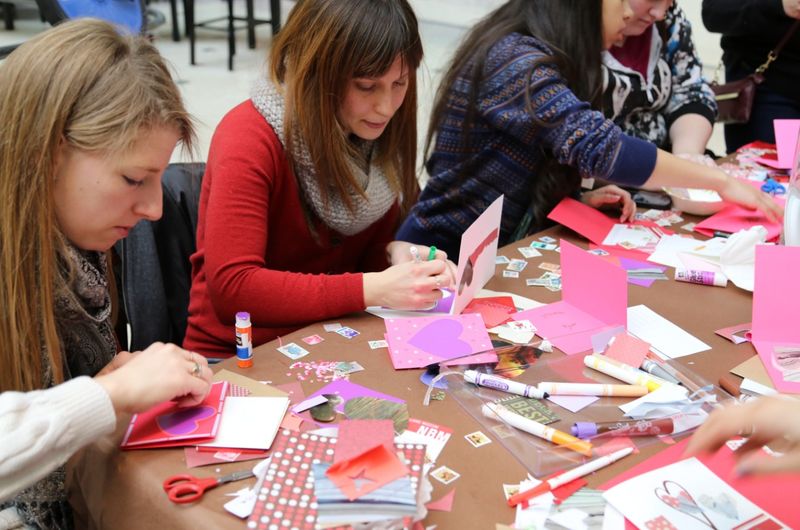 On another note, we changed our promotions strategy to draw a bigger crowd through various media channels. It was visible that people learned about the event beforehand, instead of just stumbling upon it because they happened to go to the Postal Museum that day. They found the event listing on go-to websites for weekend activities like KidFriendly DC and Going Out Guide of Washington Post. The survey we took on the day of the program shows that, in addition to friends who come every year, 41% of our attendees were first time visitors.
Last but not least, the great turnout meant tables were pretty full. This meant that many who came just for the program got to enjoy exploring our exhibit galleries while waiting for their turn to participate in the craft activity. This is the first Valentine's Day for the William H. Gross Stamp Gallery and we could showcase some of its thematic highlights, like a Civil War Valentine. Visitors participated in a trivia quiz to help them find these Valentine-themed museum objects.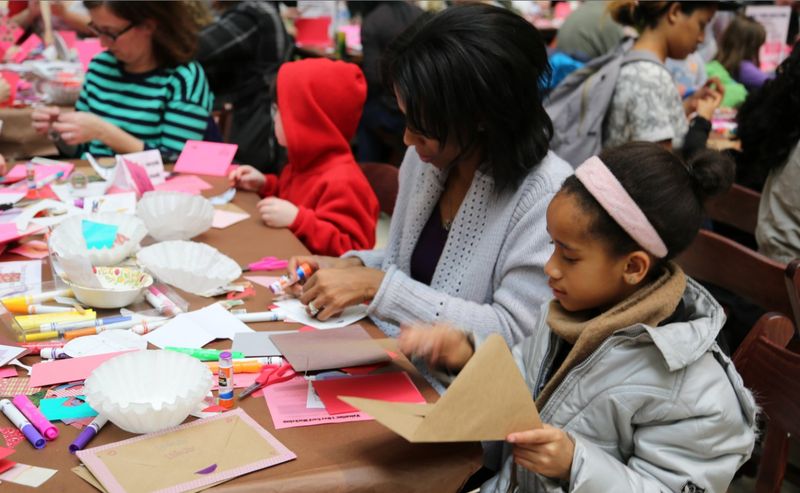 We will definitely be setting up more tables and chairs next year, as the number of participants grow larger each time we host a card making workshop. We also will be ordering a couple more boxes of glue sticks because they disappear fast when visitors get engaged and excited at the workshop!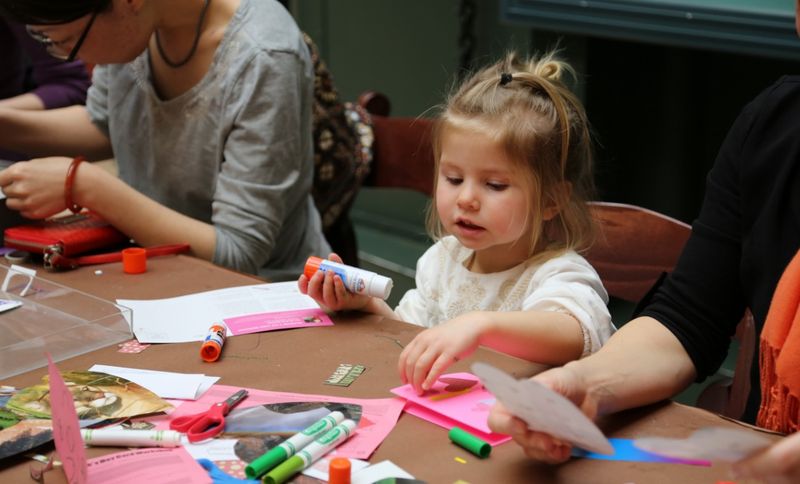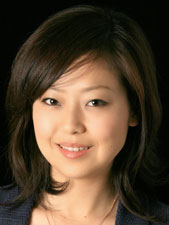 About the Author
Motoko Hioki: "I have a long term relationship with museums. Like many museum goers became so, my love towards museums grew as my parents took my brother and I on (almost) weekly trip to local museums. Family trips in Japan usually involved many historic sites (lots of castles and battle fields) visit and educational activities, which we believed that was all other kids are doing as well (apparently not). Anyway, we went so many places that we were probably little museum critics by the age of 12."