Video Webcast Tomorrow: The Philately of New Zealand: Innovation Born of Necessity, 1855-1955
02.04.2011
Blog
By Erin Blasco
No matter where you live, you can join us tomorrow at 1 p.m. ET to enjoy a talk about the philately of New Zealand from 1855-1955, a country located at great distance from precious stamp-making supplies.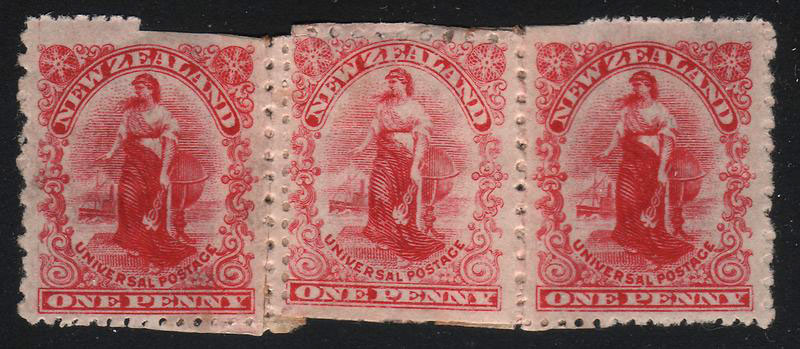 Innovative methods were born of necessity, leading New Zealand's postal service to use ingenious techniques to recover and reuse materials, inadvertently adding to the richness of the country's philatelic material. Robert P. Odenweller will speak on this topic at the 9th Annual Maynard Sundman Lecture here at the museum, but many people will tune in online to watch the live webcast. Enjoy the webcast and participate in the Question & Answer session by sending your questions to us via Facebook or Twitter. Once the lecture concludes, the video will be posted on the museum's YouTube channel for easy viewing at your convenience.
Videos of past Sundman Lectures are available online, covering topics such as an inverted Canadian stamp, the Grinnell Missionaries of Hawaii, and the 100 greatest American stamps.