William H. Gross Stamp Gallery Announced
10.15.2009
Blog
By Marty Emery, Manager, Public Relations & Internet Affairs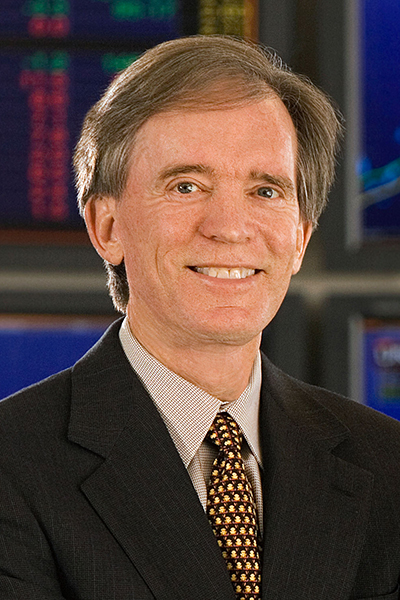 William H. Gross, the founder of PIMCO and a stamp collector, has donated $8 million to the National Postal Museum to create a new 12,000-square-foot gallery that will be named in his honor. The new gallery, which will give the museum public space at the street level, is expected to open in 2012.
In addition to the financial donation, Gross will loan three extraordinary philatelic objects: A cover from the Pony Express service; a cover featuring the 10-cent George Washington stamp, dated July 2, 1847; and a block of four 1918 "Inverted Jennys."
The new William H. Gross Gallery will house the three rarities from Gross and other great items from the National Stamp Collection. In addition, there will be space for educational exhibits, temporary exhibitions and public programs.
The expansion will also allow direct access to the museum from Massachusetts Avenue, featuring a Welcome Center for the entire museum in the historic lobby of the Postal Square Building.
PIMCO's Bill Gross has been called the "Bond King," but could also be called the "Stamp King." In his own words, Gross describes his passion for collecting rare stamps and explains why he's auctioning many of his most prized possessions for charity.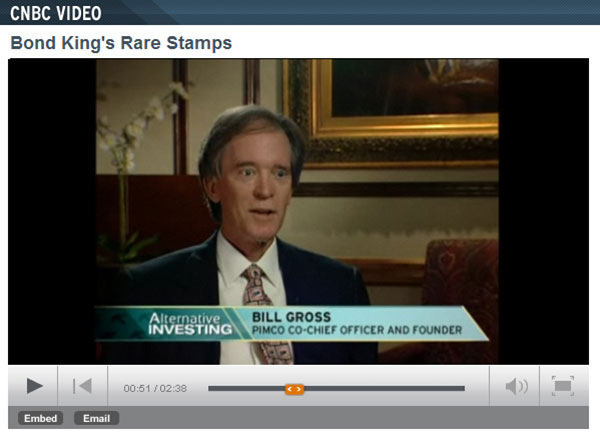 The CNBC interview with Mr. Gross (accessed October 15, 2009)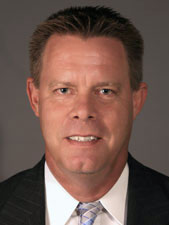 About the Author
Marty Emery: "After a 25-year career with the United States Postal Service, I am thrilled to be part of the National Postal Museum. I enjoy developing and executing strategies to promote the museum to audiences around the world. Working with my colleagues to educate and enlighten people on the history, heritage and culture of the United States through the lens of postal operations and philately is unique and rewarding."