Wiseman Cooke Airplane
02.01.2011
Blog
By Nancy Pope, Historian and Curator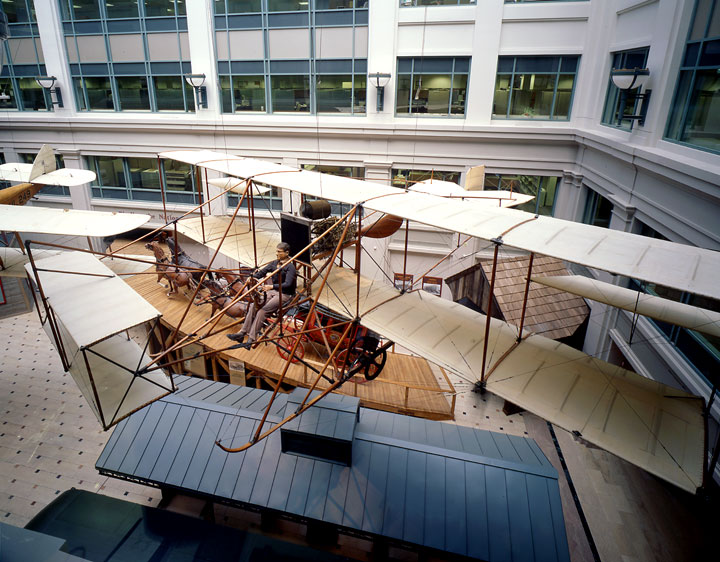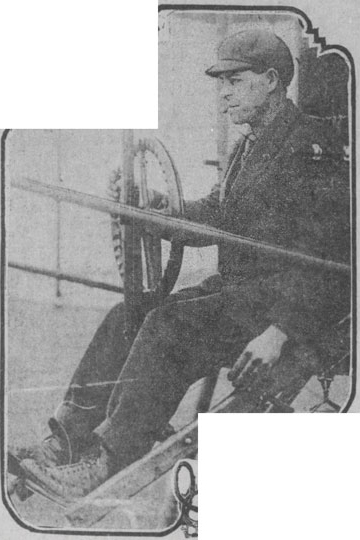 In February 1911, Fred Wiseman took off in his airplane with a handful of letters and newspapers from Petaluma, California. Wiseman's flight was the first heavier-than air flight sanctioned by a U.S. post office. His destination was Santa Rosa, California, about 20 miles away and it would take him two days to complete the trip.
Wiseman, an auto racer, flew a craft that he and a small group of men built – not with published specifications or blueprints, but from drawings, notations, and photographs of existing airplanes. Among the pilots' and mechanics' airplanes Wiseman's group consulted for inspiration were those flown by aviation's earliest stars, the Wright Brothers and Glenn Curtiss. They began construction in late 1909 and tested their airplane in early 1910 (making it one of, if not the first, California-made airplane to fly in that state).
Wiseman demonstrated the craft in fairs and events through early 1911 while continuing to fine-tune the airplane. In early February, he agreed to make a flight between Petaluma and his home town of Santa Rosa, California. As a promotional stunt for the flight, Wiseman arranged with Petaluma's postmaster, J.E. Olmsted, to carry mail for the office to Santa Rosa. The mail wasn't much, but included a letter from Olmsted to his counterpart, H.L. Tripp, in Santa Rosa.
Wiseman took off on February 17, 1911. Technical problems forced him to land, where he broke a landing skid in the mud. Wiseman and his crew repaired the craft, but not before dark, so they covered it with a tarp. The next morning, the tarp was laid out in front of the plane for use in taking off. Another incident forced Wiseman down just short of Santa Rosa, but he was close enough for the town's citizens, who cheered his flight as completed.
Wiseman sold the aircraft to another pilot, Weldon Cooke, the next year. As Cooke made additional modifications to the aircraft, its' name was designated as the Wiseman-Cooke.
For further reading
Fad to Fundamental: Airmail in America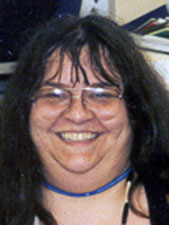 About the Author
The late Nancy A. Pope, a Smithsonian Institution curator and founding historian of the National Postal Museum, worked with the items in this collection since joining the Smithsonian Institution in 1984. In 1993 she curated the opening exhibitions for the National Postal Museum. Since then, she has curated several additional exhibitions. Nancy led the project team that built the National Postal Museum's first website in 2002. She also created the museum's earliest social media presence in 2007.