Write NOW! Celebrate the History & Art of Correspondence this Saturday at the National Postal Museum!
11.02.2017
Blog
By Motoko Hioki, Public Programs Manager

In anticipation of Veterans Day, please join us in honoring past and present military personnel by celebrating the history and art of correspondence at the Smithsonian's National Postal Museum. This rich history is on display in our exhibition "My Fellow Soldiers: Letters from World War I," which brings back to life the powerful and heartfelt letters between family, friends and service members during the war. In addition, we have planned many wonderful activities for children including a flag ceremony, a letter writing workshop, a family history booth, a poppy-making station, and guided gallery tours. Girl Scout troops are also invited to earn their "Celebrating Community" badge through their program participation. Free; no registration required. Visit our website for more information.
Also, there is a hidden (or maybe not so hidden) message behind the program title "Write NOW!" It is a call for action to write to someone you care — right now. Too often, if we don't take action right then and there, we end up not doing the things we mean to do. On Saturday, we hope that many people who participate in the Write NOW! program will actually sit down and write to that someone they have been meaning to reach out to. I think we all agree that a hand-written message means so much more than an email or a text message, especially when you want to tell the recipients that you really care about them.
Included below are descriptions of the various activities occurring on Saturday. We recommend this program for visitors of all ages; admission is free!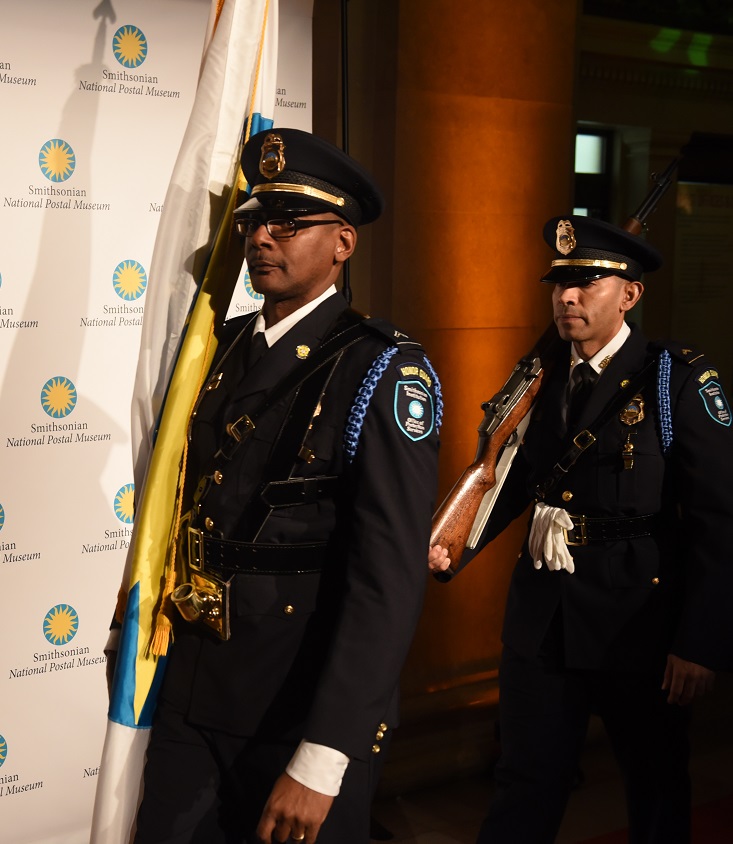 Flag Ceremony
A flag ceremony is an excellent way to express your patriotism and respect for your country. The flag ceremony is fascinating to watch as it is conducted with such extreme attention to detail. At the festival, the Smithsonian Institution's Honor Guard will be performing a flag ceremony at the following times:
11:30 am; 12:30 pm; 1:30 pm and 2:30 pm.
At the flag ceremony, you will have a chance to learn how to properly march and fold an American flag from the Honor Guard before and after the demonstrations.
Letter Writing Workshop*
There are many electronic ways we communicate with one another nowadays, but there is still something special about receiving a real piece of mail.
At the Letter Writing Workshop, try your hand at using old-school writing instruments such as typewriters and dip pens, to craft heartfelt messages to your friends and family. Don't worry if you don't know what to write about – we will provide letter writing tips, too.
You may also decide to write a thank you card to the soldiers, sailors, Marines, and airmen who are currently serving our country at the Letter Writing Workshop. Your letters will be delivered by Operation Gratitude, with whom we partner each year to send words of encouragement and appreciation to servicemen and servicewomen.
*This workshop is made possible in part from the support of the National Museum of American History's Education Department.
Preserving Family History Booth
Manda Kowalczyk, the National Postal Museum's Preservation Specialist, will be at the festival from 12:00 p.m. to 3:00 pm. Ms. Kowalczyk will demonstrate simple preservation steps for storing and protecting documents like written heirlooms (old letters, journals, etc.) or family photographs.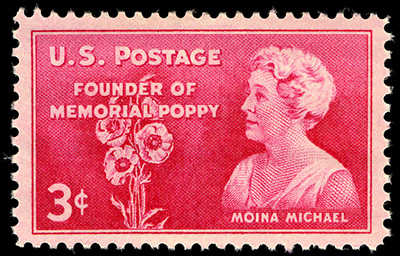 Make a Remembrance Poppy Station
We will provide arts & crafts supplies for you to make a remembrance poppy that you can wear. The idea to use red poppies to remember the veterans of World War I was started by an American professor named Moina Michael in 1921 as a part of a fundraising campaign to assist disabled veterans. Ms. Michael's concept was inspired by the imagery of the poppies in the poem "In Flanders Fields" by Canadian Lt. Col. John McCrae. Ms. Michael is honored on a U.S. Postage Stamp for her humanitarian efforts.
Gallery Conversation
Join Lynn Heidelbaugh, Curator of Postal History, for a discussion of the exhibition "My Fellow Soldiers: Letters from World War I." Ms. Heidelbaugh will offer tours at: 11:00 am; 12:00 pm; 2:00 pm; and 3:00 pm. Meet at the entrance of the Mail Call gallery.
We hope to see you Saturday for a day of patriotic and educational fun!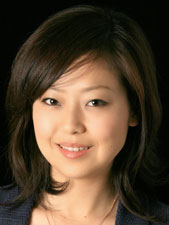 About the Author
Motoko Hioki: "I have a long term relationship with museums. Like many museum goers became so, my love towards museums grew as my parents took my brother and I on (almost) weekly trip to local museums. Family trips in Japan usually involved many historic sites (lots of castles and battle fields) visit and educational activities, which we believed that was all other kids are doing as well (apparently not). Anyway, we went so many places that we were probably little museum critics by the age of 12."