Zeppelin Hindenburg Crash Mail Documents Unearthed
12.05.2013
Blog
By Cheryl R. Ganz, Chief Curator of Philately
December and the holidays are your last chance to view the exhibition Fire & Ice: Hindenburg and Titanic at the National Postal Museum. This popular exhibit closes Monday, January 6, 2014.
As a zeppelin historian, I have spent my life searching archives for the lists of Hindenburg crash mail prepared by postal officials following the airship's disaster at Lakehurst, New Jersey, on May 6, 1937. While curating the Hindenburg portion of Fire & Ice, one donation of these papers came to the postal museum. Now in the last months of the exhibition, a second and different group of papers has been transferred to the museum.
A new finding guide includes both collections— "Zeppelin Hindenburg Crash Mail Documents: The Arthur Falk Hindenburg Papers" and "Postal Inspection Service Hindenburg Disaster File"—has been added to the museum website. The Arthur Falk papers have been donated to the museum by his sons Ronald and Allen. The Postal Inspection Service papers came with a larger transfer of files to be used for research for an upcoming exhibition about the Service. The guide to these two archival collections of recently unearthed documents includes images of all the Hindenburg papers remaining from the Postal Inspection Service.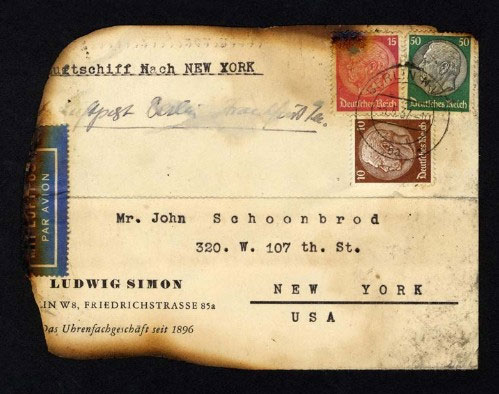 For visitors unable to visit the last days of Fire & Ice, visit the web story for the exhibition or come to see the William H. Gross Stamp Gallery, where a Hindenburg crash cover and example of Titanic mail and Titanic souvenirs are on permanent display.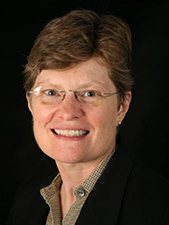 About the Author
Cheryl R. Ganz, Ph.D., is an internationally known philatelic expert, author, exhibitor and researcher specializing in aerophilately and zeppelin mail. She joined the staff of the National Postal Museum after earning a doctorate from the University of Illinois at Chicago and became chief curator of philately in February 2008. Ganz has curated an impressive array of exhibitions and brought the William H. Gross Stamp Gallery to life.